The Fae Queen's Grief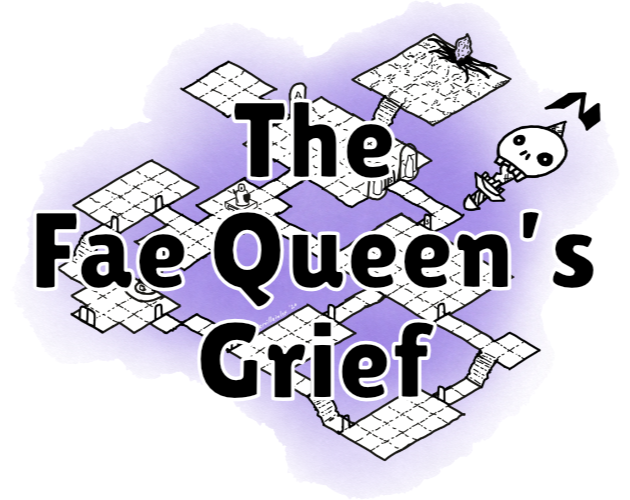 In June of 2020 a group of folks gathered to produce and sell a book of single-spread adventures with the intention of sending proceeds to support a bail fund for protesters targeted and jailed in the wake of the murder of George Floyd.
My son Lex and I wrote an adventure, and I'm releasing it now on itch as Pay-What-You-Want.
It's a short dungeon crawl through an ancient holding taken over by mysterious verdant growth.